Lordis Loft Rewards Program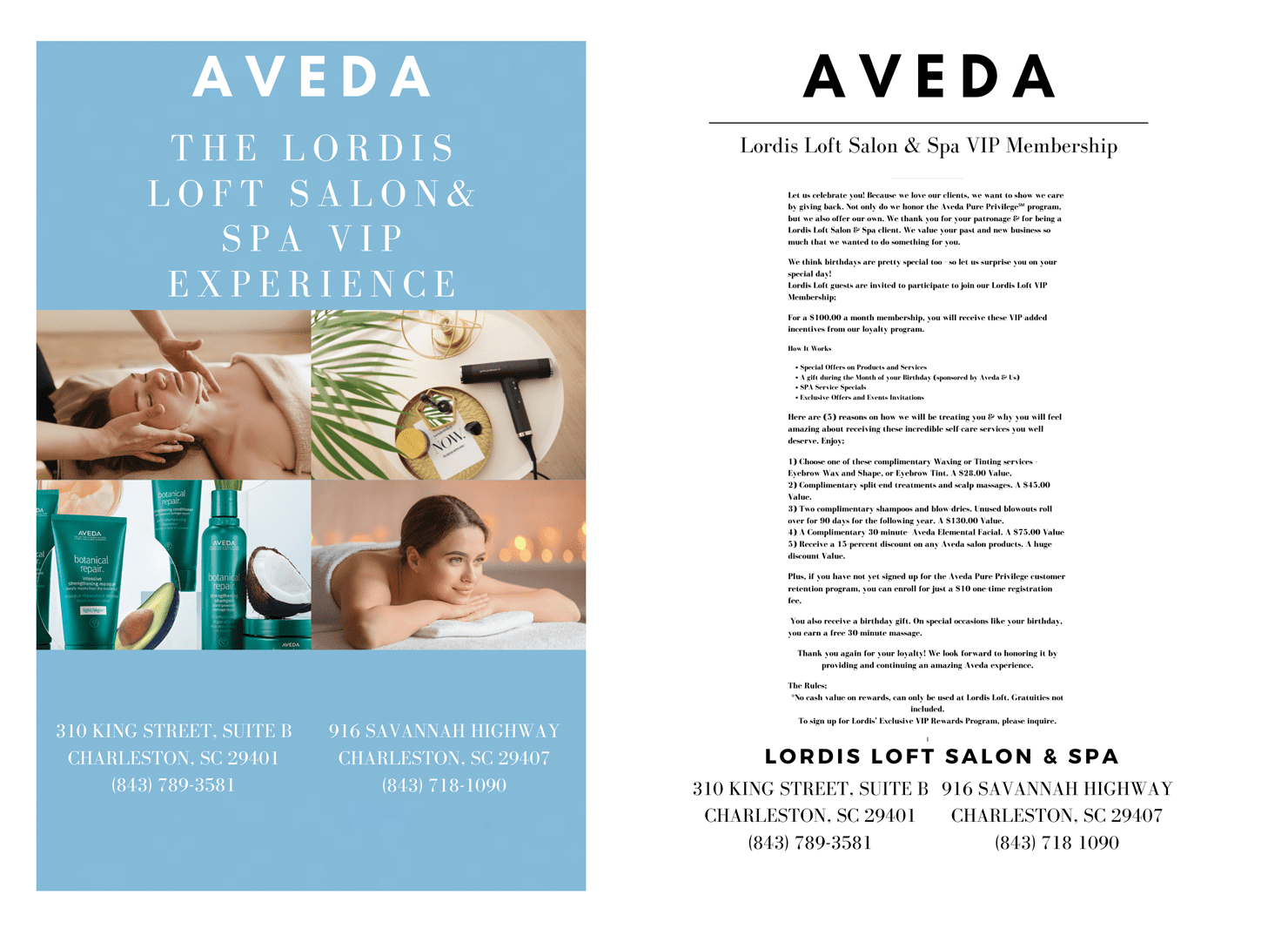 Let us celebrate you The Lordis Loft Rewards program ! Because we love our clients, we want to show we care by giving back. Not only do we honor the Aveda Pure Privilege℠ program, but we also offer our own. We thank you for your patronage & for being a Lordis Loft Salon & Spa client. We value your past and new business so much that we wanted to do something for you.
We think birthdays are pretty special too – so let us surprise you on your special day!
Lordis Loft guests are invited to participate to join our Lordis Loft VIP Membership;
For a $100.00 a month membership, you will receive these VIP-added incentives from our loyalty program. 
How It Works 
Special Offers on Products and Services

A gift during the Month of your Birthday (sponsored by Aveda & Us)

SPA Service Specials

Exclusive Offers and Events Invitations
Here are (5) reasons on how we will be treating you & why you will feel amazing about receiving these incredible self-care services you well deserve. Enjoy;
1) Choose one of these complimentary Waxing or Tinting services – Eyebrow Wax and Shape, or Eyebrow Tint. A $28.00 Value.
2) Complimentary split-end treatments and scalp massages. A $45.00 Value.
3) Two complimentary shampoos and blow-dries. Unused blowouts roll over for 90 days for the following year. A $130.00 Value.
4) A Complimentary 30-minute- Aveda Elemental Facial. A $75.00 Value
5) Receive a 15-percent discount on any Aveda salon products. A huge discount Value. 
Plus, if you have not yet signed up for the Aveda Pure Privilege customer retention program, you can enroll for just a $10 one-time registration fee. 
 You also receive a birthday gift. On special occasions like your birthday, you earn a free 30-minute massage.
Thank you again for your loyalty! We look forward to honoring it by providing and continuing an amazing Aveda experience.
Lovingly, 
 Linzie & the entire amazing Aveda team
The Rules
*No cash value on rewards, can only be used at Lordis Loft. Gratuities not included.
To sign up for Lordis' Exclusive VIP Rewards Program, please submit your information below.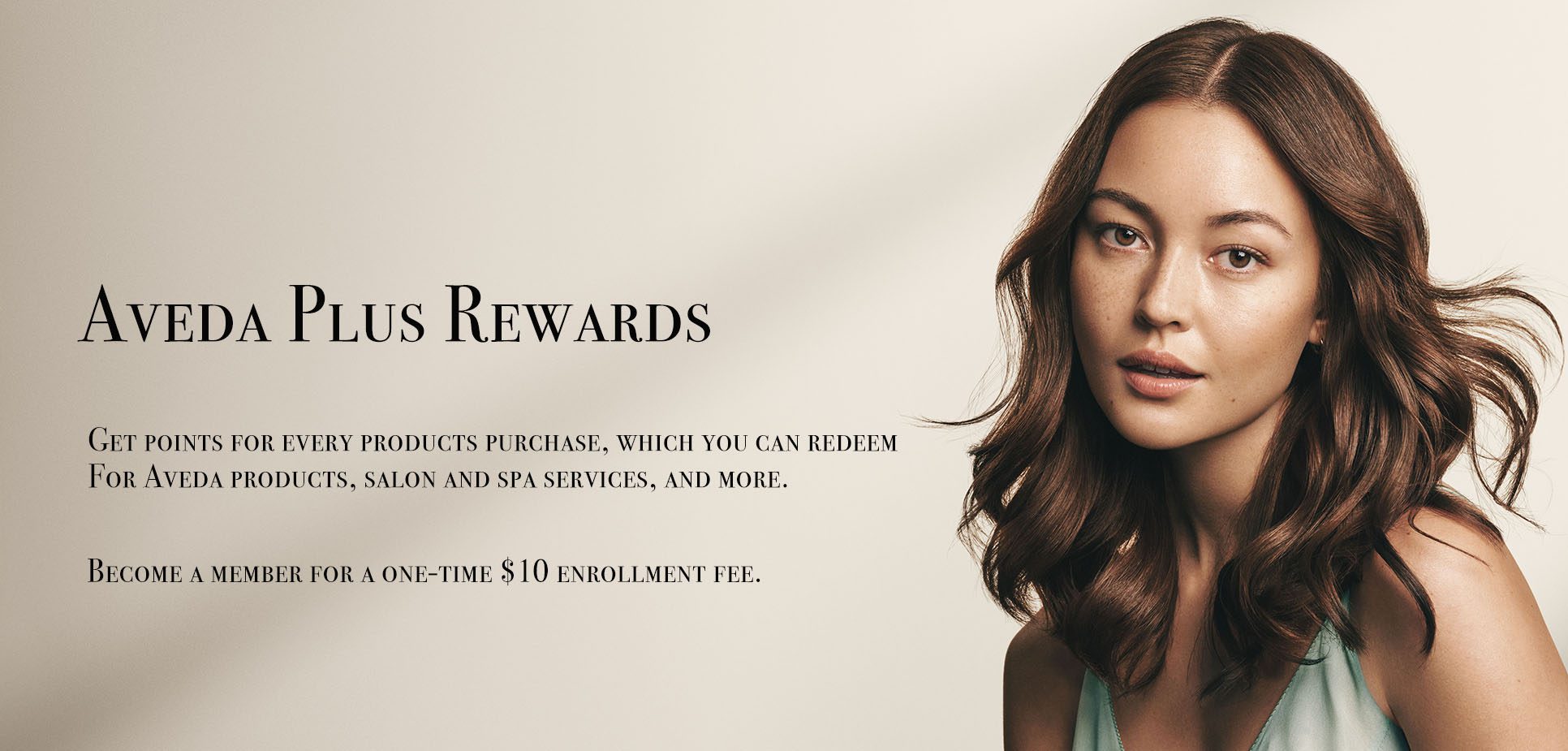 Are you earning points with us? Join the Aveda Pure Privilege℠ reward program and experience the true nature of Aveda even more. Enjoy points for every product purchase, redeemable for our plant-infused products and services, a 3-day resort stay for two, and exclusive offers
Every dollar you spend you get 10 points per dollar, you can use those points to redeem for free products and salon and spa services. There's a one time $10 enrollment fee, however, your points roll over from year to year so they never expire.
2,500 Pure Privilege℠ Points: Shampure Composition Oil™ (image from Pure Privilege language.pdf)
7,000 Pure Privilege℠ Points: $75 towards Salon/Spa Experience (image from Pure Privilege language.pdf)
20,000 Pure Privilege℠ Points: Less Stress is a Breath Away Spa Set (image from Pure Privilege language.pdf)
These are just a few of many rewards you could redeem as a member. Join now and watch your points grow! Within your account, you'll be able to track your progress, receive updates on the latest rewards and learn new ways to earn points. To view terms and conditions of the Aveda Pure Privilege℠ reward program, click here.
Join Now

Gift Cards are the perfect idea for your special someone who enjoys a gift that fits their busy schedule, curtailed to their needs and offers the benefit of choosing a product or a service.
Gift Cards may be used for any Lordis Loft Salon & Spa products, services or spa packages.
*Gift Cards are non-refundable and expire within five years from the date of purchase. Gratuities are not included on Gift Card payments.
Purchase Online
Share the gift of natural beauty at Lordis Loft. Client referrals are the best compliment you can give! In return, we want to thank you for telling your friends, family and co-workers about Lordis Loft.
*$100 max referral credit per visit
Fill out the form below to send someone $10-off their first visit and receive $10-off your next one if they book!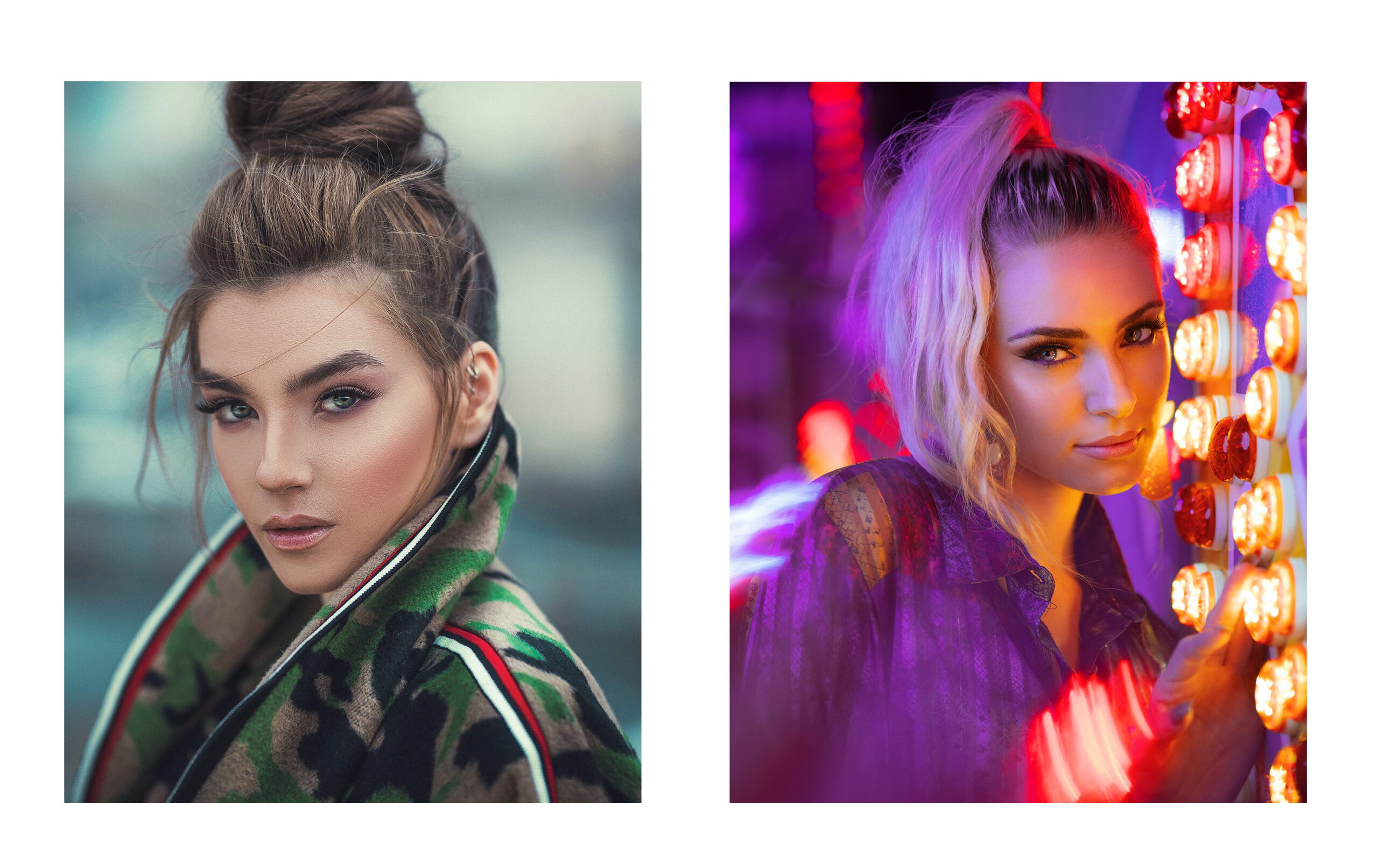 We welcome new clients to the Lordis Loft family of Aveda salons with 15% off your first visit. Simply download the coupon below and click here to make an appointment. We look forward to meeting you!
Download Coupon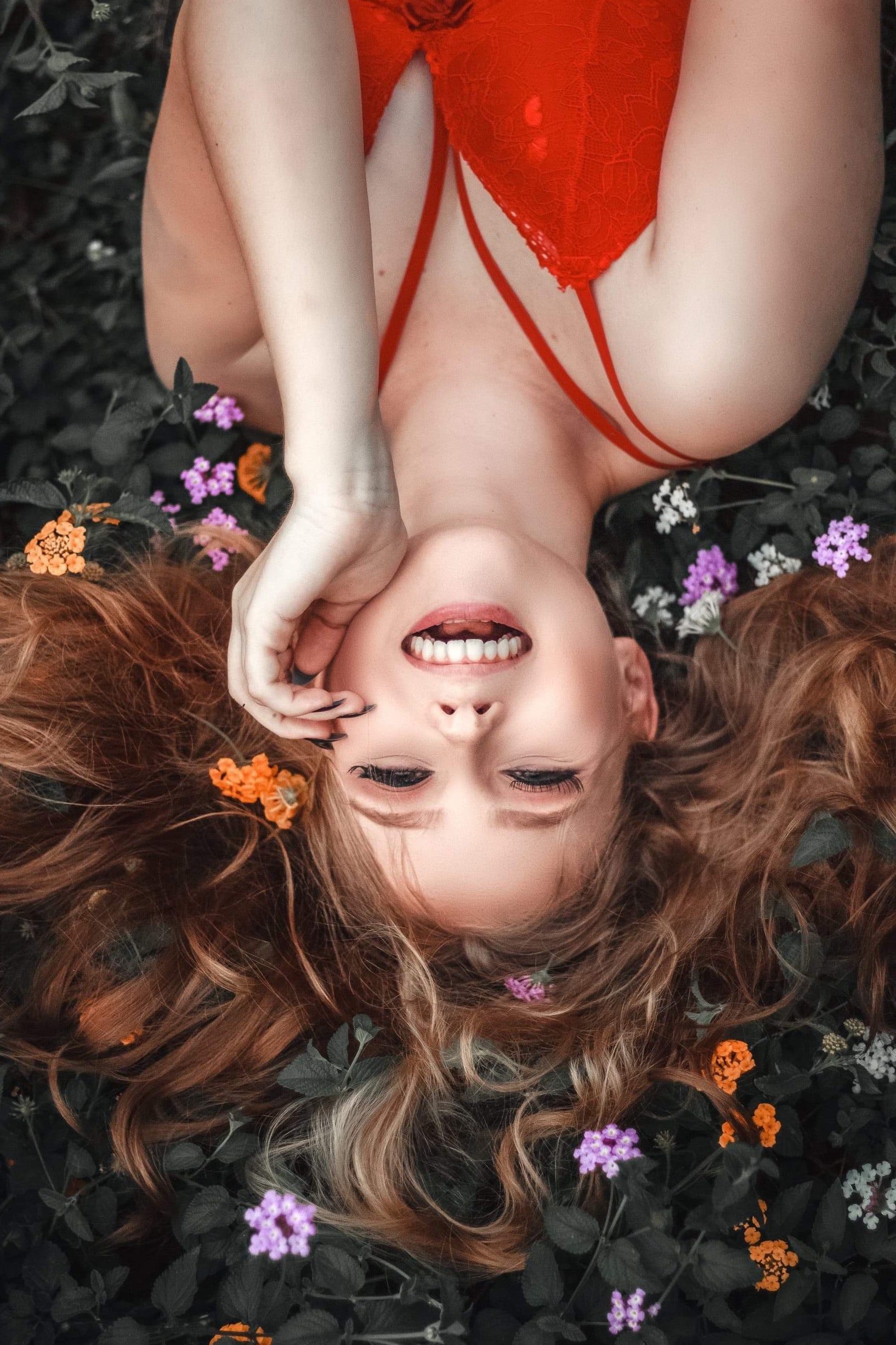 Each month, we will randomly select a person to receive a free haircut at Lordis Loft. To be considered in our drawing, please provide your info below (one entry per customer).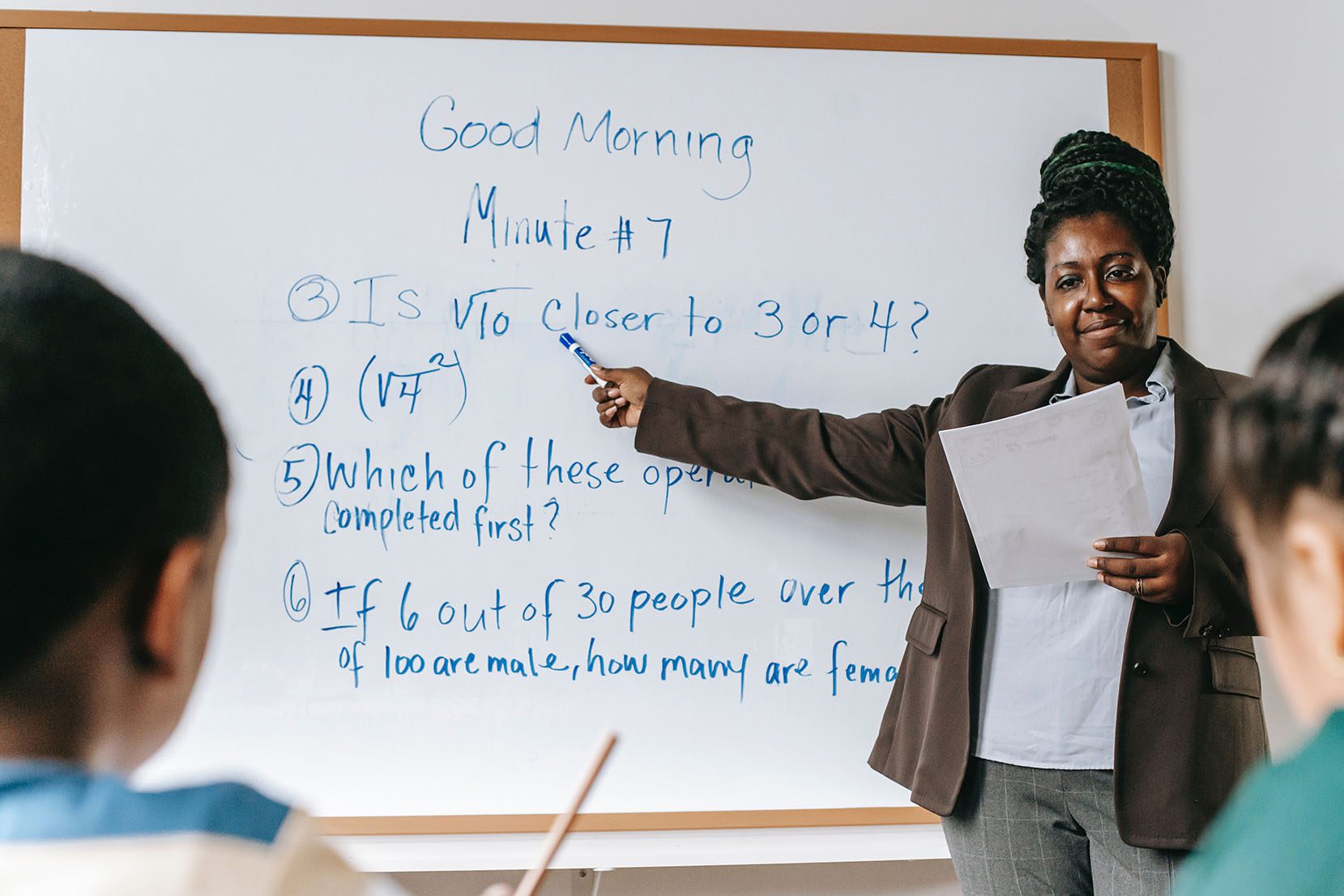 In honor of your commitment to our children, local communities, and schools, we invite educators to take advantage of Teacher Tuesday. All teachers and administrative staff receive $10-off any service of your choice – every Tuesday!
*Please bring school ID / credentials to your appointment
What a perfect way to get silky smooth for the weekend ahead. Join us every Wednesday for $5-off all waxing services!