Be Your Own Boss Within a Branded Aveda Salon ~ Exclusive Opportunity for Serious Salon Entrepreneurs
We believe that every motivated stylist has the potential to achieve limitless success. We are offering a rare and unique opportunity for true artists looking to achieve their ultimate goals and foster their talents within an environment that promotes growth and opportunity.
Hairstylist Chair Rentals in Charleston, SC
A newly renovated breathtaking design, that elevates the client experience with the right chair rental stylist. Offering timeless and artistic design with all of the elements of lighting fixtures that creates a bright, sumptuous salon. The perfect pairing matches the stylist with the celebration of every aspect of a salon's authenticity, individuality, diversity, and client beauty
Inclusion of laundry service, use of sundries, towels, and capes
Access to Aveda color, supplies, and tools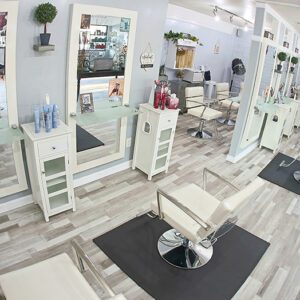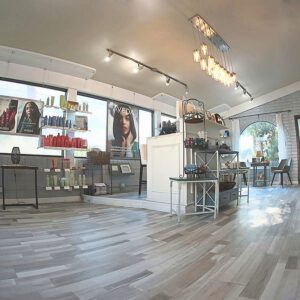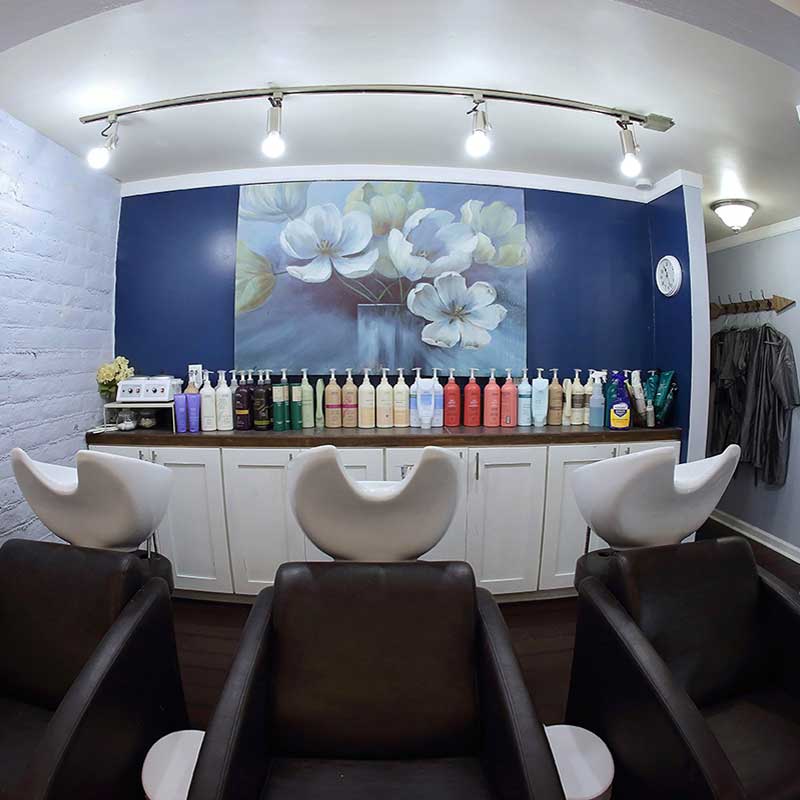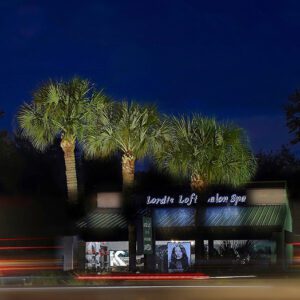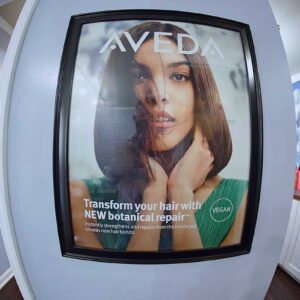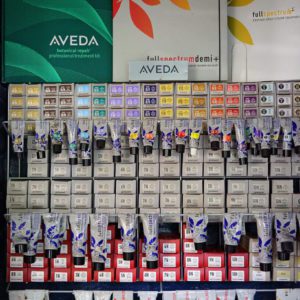 Do You Want Growth Opportunities?
Partner with an environment that promotes growth, creativity, opportunity, customer service, cohesiveness, social graces, elegance, brand recognition, and your reputation in collaboration with ours.
Set your own prices and schedules
Maintain the schedule that works best for you, charge your clients the prices that you find value in with a brand that is exclusive and creates greater growth and opportunity for you.
Access to facility and Amenities"
Towels, capes, shampoo/conditioners, styling products, supplies, laundry, amenities.  Beverage service is comprised of bottled water, coffee, Aveda Tea, Mimosa Bar, Beer, and Wine.  Free ample parking and an environment that is upbeat, free from drama, and is professional in nature.  
More Income. More Control. More Flexibility
 "Rent your chair" with a renewable annual contract paid on a weekly basis. 
To Take Advantage of this limited opportunity.
More income. More control. More flexibility.
Here's why renting a chair makes sense for artists like you.
1/5
Be The Boss
Schedule and charge your clients that best fits your clientele.
2/5
Secure Your Contract
Begin enjoying a professional salon environment.
3/5
Maintain & Market To Your Clientele
By offering a unique experience where you can provide superior service, products and an environment where growth is a reality.
4/5
Your Lease
Comfortably be able to budget your finances with the option of paying your Chair Rental on a weekly basis.
5/5
Love Aveda
Branded Aveda products provided at the salon will leave your clients confident, healthy, and nourished.
                 Flexible Terms, Reliability & Full Transparency
Your lease includes with your chair rental is the use of a central break room, wifi, laundry service, capes, towels, back bar Aveda shampoos and conditioners, and styling products. Beverage service (water, tea, espresso bar, mimosa, and wine bar). Aveda Color is available for use (this would be a product charge that would be reimbursed to the salon). Hair Talk Hand-Tied Extensions are stocked and available (for purchase). For any retail sales, you will earn a 10% commission. This makes your job easier, creates brand recognition, greater flexibility, and ultimately greater earning potential.
Weekly Salon Chair Rental
From $175.00-$375.00
We have 5 great various options for you per day for any week
Elevate your clients experience by working with the best brand in the salon Industry. AVEDA