While she was born in Seattle, Linzie's heart is truly in Charleston. She finds comfort in her deeply-planted Southern roots, which is why she brought her lifelong passion for beauty to The Holy City. Linzie started this journey by creating Lordis Loft Salon & Spa just over 14 years ago and it has been a clear vision of success that she has set for this industry. With 20 years of experience, Linzie's mission for her team and commitment to every client is that you are taken care of from the moment you call to book your appointment by our fabulous concierge until you walk out the door looking and feeling glam & fabulous. This is the brand of creating an incredible experience.  
As the team leader Linzie elevates her hairstyling by cultivating a strong vision to optimize for her color line to create limitless looks simplicity & efficiency. Always by using dimensional hair color that inspires and motivates all of her clients with the latest trends, techniques, and insights in this world of beauty. As mastered her craft as a full Colorist, Director is certified in multiple AVEDA color systems creating wonderful and up-to-date color corrections. She also specializes in unique highlighting techniques, such as balayage, Lived in Color, and "babylights." and enjoys using her knowledge to create exactly what her clients are envisioning when they sit down in her chair. She uses the best and healthiest techniques. 
Her artistic talents include all aspects of hair, with precise hair-cutting techniques, that are one-of-a-kind including many various forms of extensions Clip-ins, Tape-ins, Sew-ins, and Microbeads. 
She will also help you get the perfect brow shape leading up to her wedding clients who have nominated her as one of the best bridal stylists, and a makeup artist in this industry. She is good at making the best out of any situation. 
 Her brand has been honored and humbled to have won, Salon Today 2019 – 2023 Awards. It's an awards competition that recognizes and celebrates the best and brightest salon owners/teams for their managerial and leadership skills. Only 200 salons nationwide are picked. It's a barometer revealing important statistical data that salons of all sizes can use to measure their growth. It's a forum that encourages salon and spa owners to share their success strategies and inspire other owners. It is NOT an easy award to win. It is earned with pure dedication. It looks for global economic trends, who survived the 2020 pandemic, growth, the best business practices they used, the roadmap to mental wellness, staff retention, and how to weather economic insecurity. Linzie & her team have earned this for the past 5 years. Linzie was captivated by receiving her awards at the Data-Driven Salon Summit in Nashville Tennessee on April 22nd, 2023 a true Salon Icon.  
 Both salons have won many wedding and hair & makeup awards. She has appeared in Charleston's wedding Magazine and worked with Charleston Fashion Week. In this wedding industry, she & her husband are well-established and sought after. You can also find these two workings often. Her husband Michel Berda who owns King Street Photo Weddings is a well-recognized published wedding photographer with over 21 years of capturing more than 550 weddings in our Holy City. He also just launched a new brand for all corporate events  Charleston Corporate Photographers .
When not at Salon, which is not often, you can find her spending quality time with her family and her cat named George Cloney.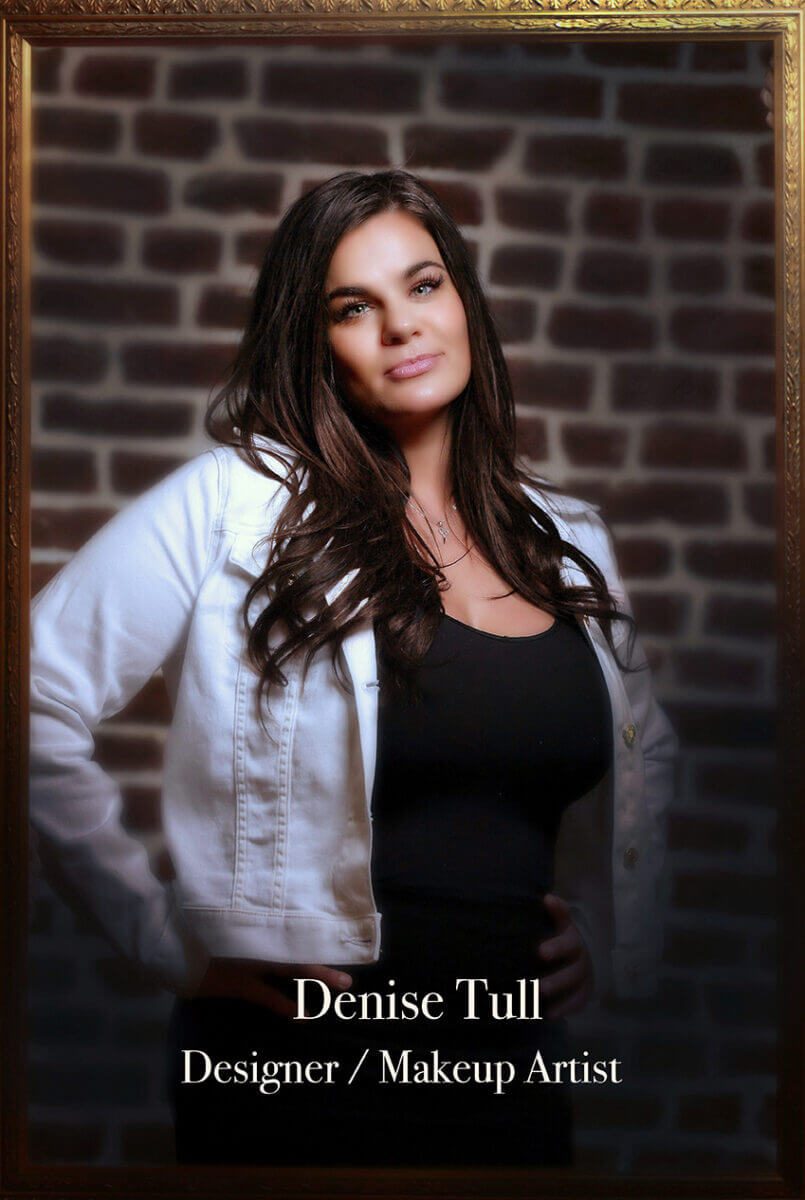 Denise is brand new & very excited to be in Charleston, SC. After spending four years in Seattle, she figured it was time for a new adventure.                             
Denise received her BA and communications and media studies. Denise has been a licensed cosmetologist for 15 years her heart has always been behind the chair.
From her past experiences with other salons and her Washington charm now, Charleston charm, she retains strong communication skills. Simply Denise loves everyone.
Denise enjoys Color, balayage, and perms and her cutting and styling skills while very proficient in her men's cuts. Denise loves to see the transformation from beginning to end by believing she is here to make the world a more beautiful place one client at a time. Her favorite part of any service is watching her clients leaving by feeling better about themselves and with a big smile on their faces.
When Denise is not styling you can find her exploring the world with her 17-year-old son.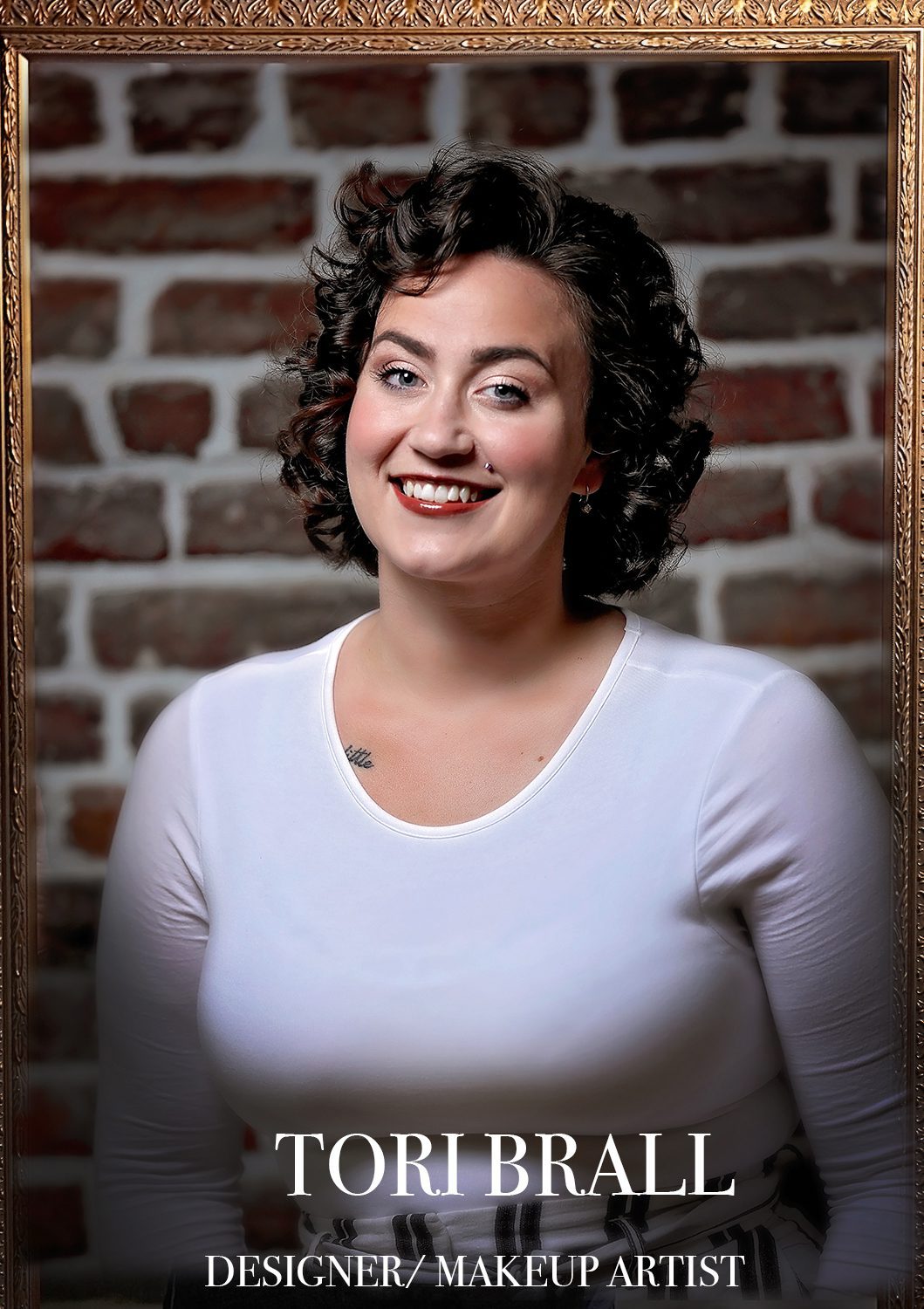 Originally from a small town in Ohio, she was born and raised. She attended a trade school where she obtained her cosmetology license before she graduated high school in 2013. After working in an Aveda salon for 5 years, she drove into the sunset and landed in Seattle, Washington. There she worked for an Aveda barbershop and an Aveda salon. In 2020, she had two little girls who, when she is not beautifying the world, she is found playing outside with or "Mom, you want to do a hair-style and paint my nails?"
A successful career as a hair professional. Her specialties include highlights and color. She welcomes a challenge in the hair industry from your inspiration and loves Lived In Color. Her creativity is fantastic, and she focuses on the customer experience consistently resulting in thoughtfully crafted Her strengths in precision cuts, men's cuts, for total transformations. innate creativity.
She loves the wedding industry this is her niche. If your a bride, mom, or friend and are looking for airbrush makeup, wedding up-styles, special event hair, and makeup, she shines in those services also.
Looking for skincare, and waxing, this is something she is passionate about offering her clients as well
The loyalty of her clientele has kept them from returning to her time and time again.
Being a cosmetologist chose me. I love what I do. It is my mission to beautify the world, one person at a time and to change a person's vision for themselves into something that makes them feel more confident and beautiful ❤️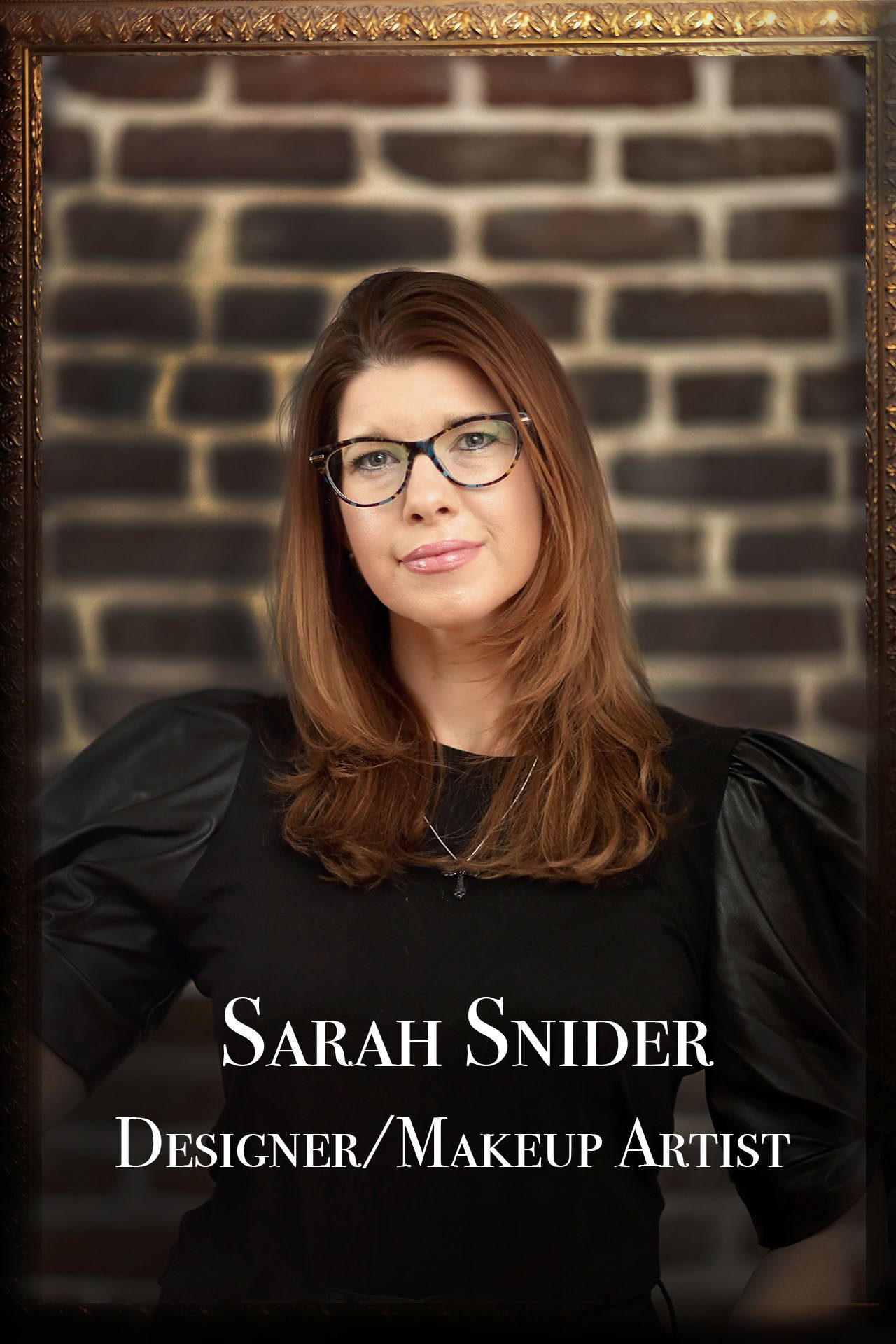 Sarah recently joined our Aveda team. She is an original Charleston native who was taught by Paul Mitchell in Columbia. She is a fully licensed and certified cosmetologist for 7 years. 
She loves creating all styling, being balanced, and is very talented and passionate about serving people – a successful beauty experience requires high skill and the best-finishing touches. Her southern personality, attention to detail, and positive attitude are infectious.
For her client's salon experience, she is well versed in all includes, including blonding technique, color technique, and precision hair styling for both men and women, perfectly tailored to every one of her clients.
When it comes to the wedding industry, she has created some of the best updos and has a one-of-a-kind talent for giving clients amazing wow makeup looks from every client inspiration board.
When she is not at our salon, you can find her enjoying life biking or kayaking and enjoying the Charleston, dream beach life.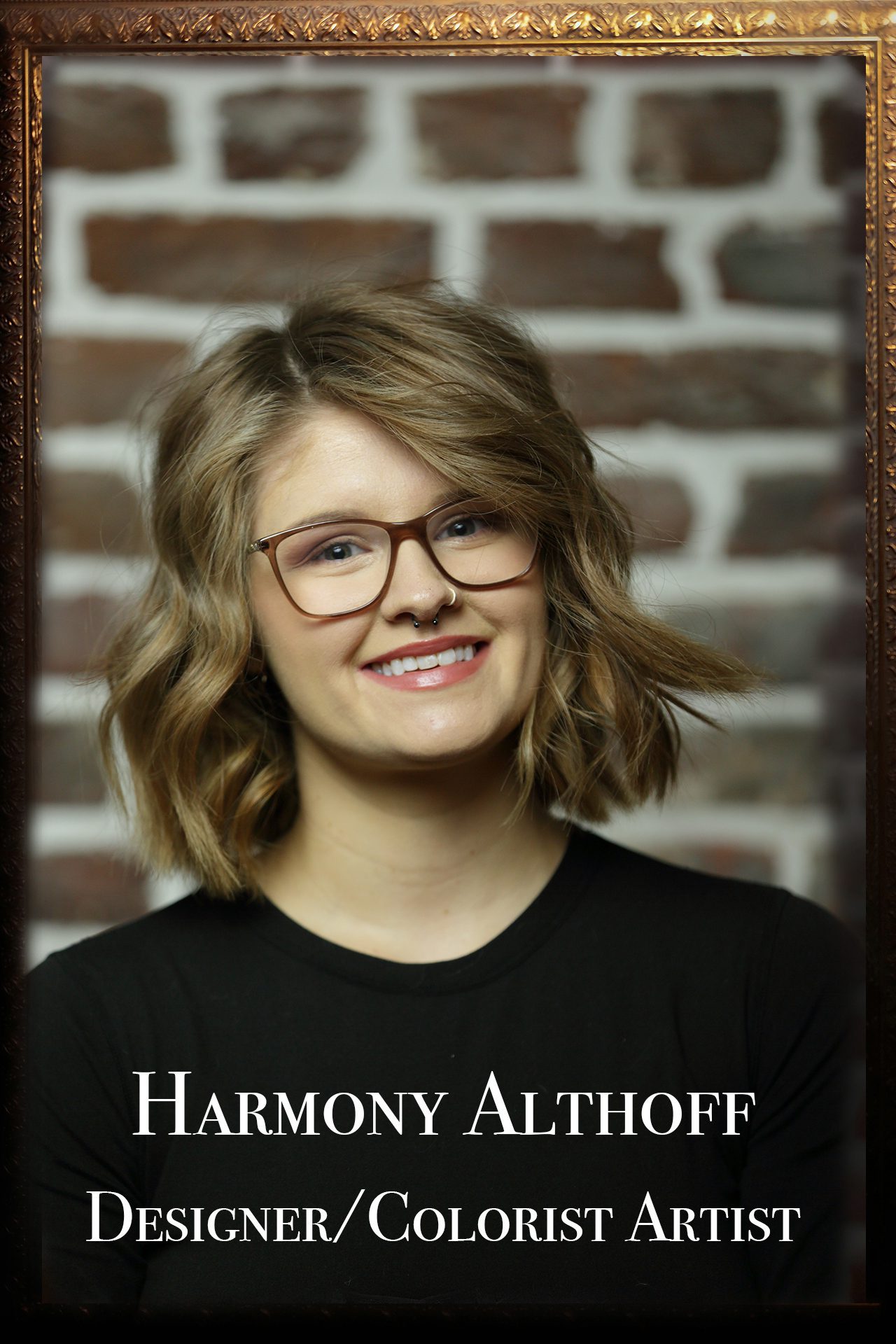 Originally from Columbia, SC. Harmony graduated from Paul Mitchell school of cosmetology learning the trade and passion she had sought after.
Quickly got hired by an Aveda salon. Learning and adapting to the Aveda technique. "It was a whole other world," she says, the natural brand of Aveda, the beautiful color palettes you can create from this so well-known brand, and the amazing clientele that lives for Aveda hair glam & its amazing hair products. A sought-after colorist for her attention to detail, nailing any color her clients come in for, with a very positive attitude and goal for that perfect hairstyle and satisfied client. Always following and adapting to the new trends in fashion and hair. Haircutting, for both men & women with precise Aveda hair painting color techniques, highlights, and extraordinary Balayage skills for the( French word "balayer," meaning to sweep. I always enjoy a challenge including color correction. I love creating the perfect look for my clients, anything from redheads to blondes and brunettes. Shortcuts have always been a favorite of mine, which is hard to find.
When I'm not at the salon, you can find me having family time with my husband and son.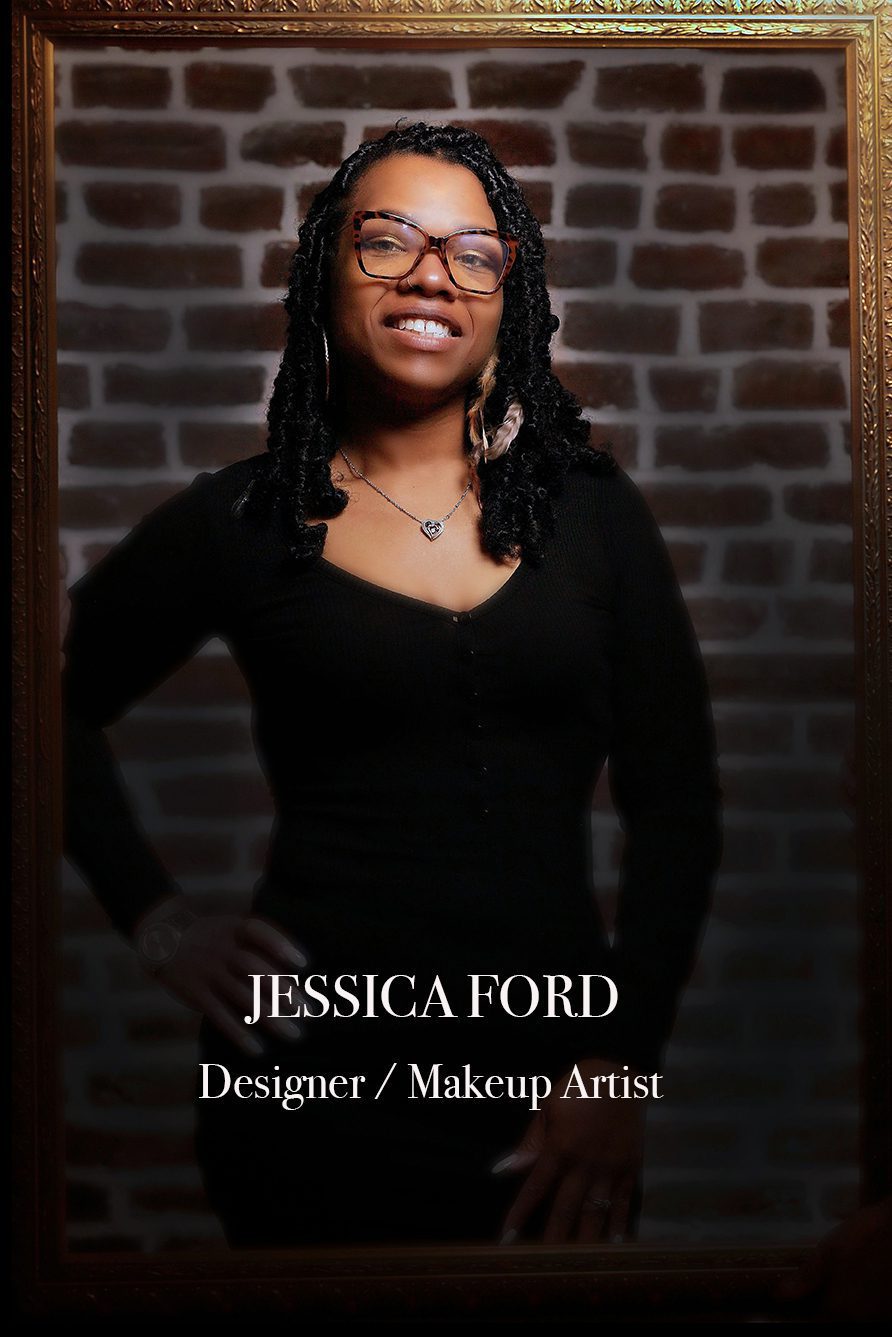 Jessica Ford was born in Charleston South Carolina into a family of wonderful hairstylists and barbers, which cultivated her passion for the hair industry. She started Her journey in the cosmetology industry while attending high school.
She specializes in hair extensions. Hair extensions of all varieties have become equally common place among everyday folks alike. All women love this casual and option for increasing length, thickness, and volume in their hair by giving women exactly what they want. Jessica is a master at any hair extensions of all varieties, micro-link, sew-in, and tape-in hair. She provides an effortless variety of extensions as they evolve with many different environments by creating soft shapes easy to maintain for many of her clients.
"She has such a deep passion for blending her artistry my extensions look so good my hair looks beautiful & natural".
She is also proficient in color, her eye for creative coloring techniques is unparalleled in this industry. Her passion for hair painting has set her in the salon for all things artistic with precision styling, & cutting techniques, and waxing. Jessica enjoys uplifting other's spirits through total beauty, health, and wellness.
Outside of work, she loves spending time with her family and friends and her Hubby and two amazing children.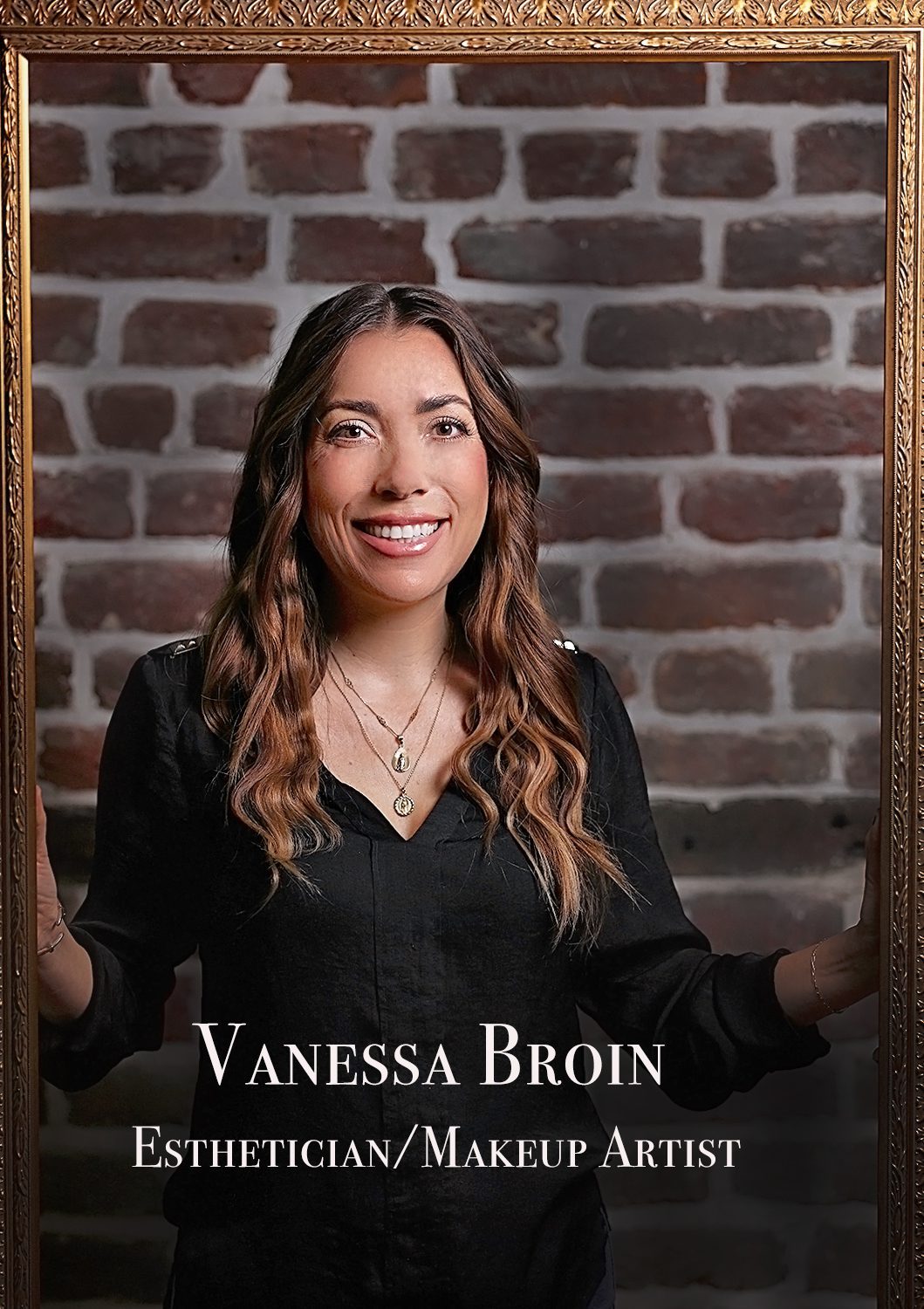 Meet Venessa Broin. Over the recent decade, she has discovered her true passion for the beauty industry, this so talented true makeup artist, with a very impressive resume who is also an esthetician, she will also be helping the team grow with her proficiency and experience in the salon industry with marketing and looks forward to sharing that same passion with you the lovely Aveda clients.  
She just relocated to the beautiful city of Charleston South Carolina in May of 2021. Before that, she was a freelance makeup artist for 15 years in Los Angeles where she was born and raised. Her ultimate goal has been to make my clients look and feel beautiful for their special occasions!
Her work ranges from bridal looks to high-end fashion shoots. With a well-rounded portfolio, she has worked in television, print, and commercials. She loves to mix things up! Bring your inspirational look and get ready to say WOW. 
Vanessa specializes in facials and waxing. She enjoys helping others to relax and loves to see the confidence that comes with healthy skincare. Her collaborative approach allows clients to have a better understanding of their skin and find an at-home regime that is right for them. Vanessa is very passionate about not only her career but about the products she uses. All services are paired with AVEDA products which are formulated from all-natural ingredients to give results without irritation. 
 Her clients come first and she has been described as poised, someone with a peaceful demeanor, and fun. 
When not working Vanessa, enjoys spending time outside or being with friends. She loves this beautiful Holy City of Charleston.
 Book your next, weddings, destination weddings, photoshoots, fashion shows, special events, or facial services with this sweet girl.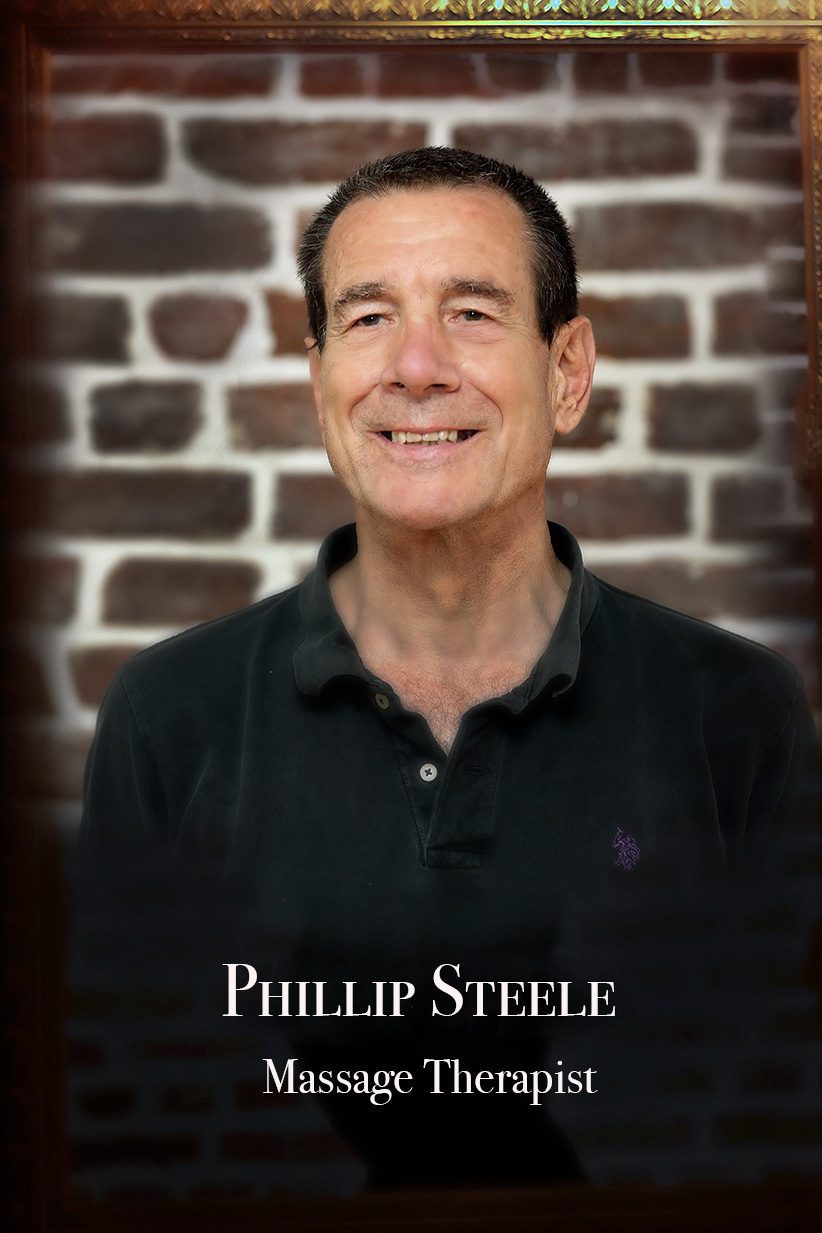 Phil Steele has lived in South Carolina since 1977. first, in the western part of the state, he moved to Edisto Island in 1983, to New York City in 1989-2002, and back to Charleston in 2002. He has been massaging professionally from 1975-2002. He retired, then came back to massage in 2014, and is continuing his commitment to practicing his gentle healing touch.
He is an Acupressurist for over 25 years and a Reflexologist for over 20 years, proficient in many modalities, from gentle, relaxing Swedish Massage to highly Technical Neuromuscular massage, Myofascial Release, Trigger Point Therapy, Sports Massage, Active, and Passive Stretching, Gua Sha Muscle Stripping, Gua Sha Lymphatic Facial Drainage, etc.
 He has a collaborative, holistic approach to her work of reaching the specific goals for her clients. Phil fully attends to each client's needs, beautifully interweaving clear presence with practiced skill. Massage therapy is a passion of his. He enjoys building relationships by helping people with short-term goals as well as, giving (homework) to clients to help them with their long-term goals. Treatments range from specific work on chronic areas and injuries to full-body muscle, tension, and stress reduction. 
When not at the salon you can find Phillip enjoying the Charleston paradise life.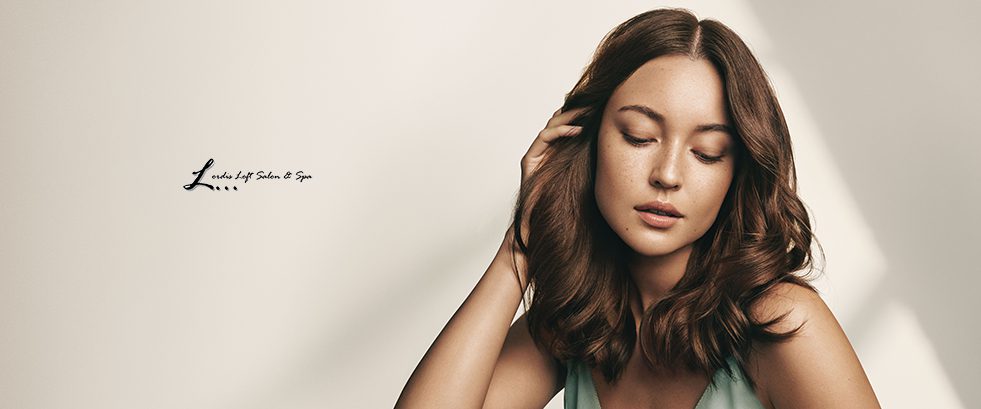 Interested in Joining Our Team?