About Aveda. Founded by Horst Rechelbacher in 1978, Aveda is one of the industry's most-prestigious beauty brands. Their products are available in more than 32 countries and over 8,000 locations globally, attracting millions of new guests to salons and spas each year. Aveda offers high-performance, professional solutions made with natural ingredients for hair, skin and body.
History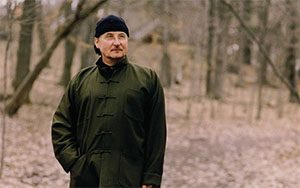 By his teenage years, Horst Rechelbacher was already a world-class stylist before graduating to salon ownership in his early twenties. During a yoga retreat to India in 1970, he gained new perspective in the power of wellness to promote balance in mind, body and spirit. This sentiment became the guiding principle of achieving Horst's client service goals and, eventually, the foundation of Aveda products.
Responsibility
The mission at Aveda is not only to create superior beauty products, but to care for the world in which we live. This objective is met on a daily basis through responsible packaging, eco-friendly manufacturing, naturally-derived ingredients and environmental leadership.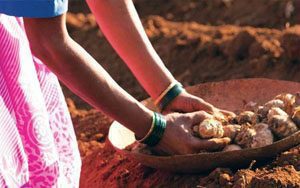 Aveda is, and always has been, a cruelty-free brand. While strictly refusing to test products on animals, they encourage others in the beauty industry to do the same.
In addition to their green efforts in all facets of business and production, Aveda also has a strong positive presence in developing countries, education, charities and causes. Coupled with their commitment to innovative beauty, it's no secret why nearly 9,000 salons choose to align themselves with this revolutionary brand.
Products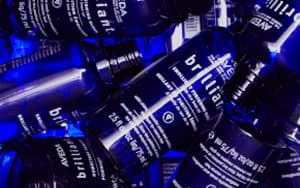 At the core of Aveda lies the innovative art and science of pure flower & plant essences. Their beauty products are powered by the life force of nature and contain pure essential oils. Although specializing in hair care, Aveda offers plant-based skincare, makeup and perfumes developed to exceed all expectations for both men and women. Each product is harvested with respect for the earth, in harmony with life.  Come work with us.